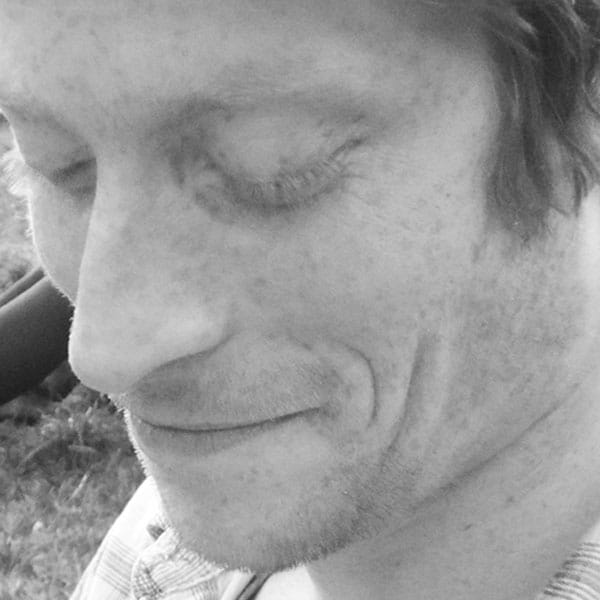 We approached John to work with us following his involvement in a technologically ambitious and methodologically innovative audio- visual installation titled 'Palimpsest'.
Johns practice comprised of large scale installations that were multi layered and projected. It was a challenge working within the constraints of the two dimensional page and translating his ideas within the work into a physical form but John succeeded, producing an exceptional suite of three inter
connecting prints that are not only aesthetically beautiful, but a technical feat in his handling of the balance between image, form and texture.