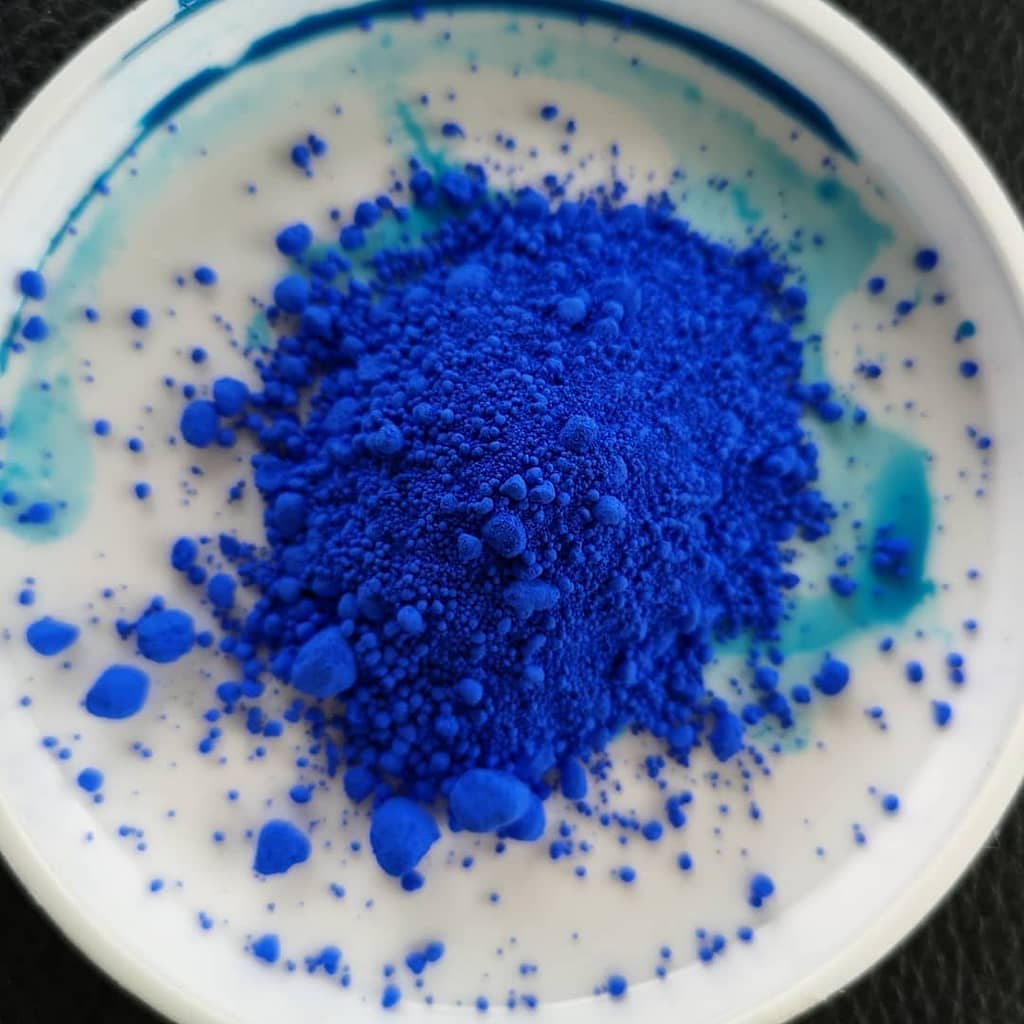 Siobhan Burke Is a Fine Art painter who graduated from Crawford College of Art & Design in 2001.
Her artwork is inspired by the innately beautiful yet bleak winter landscape around where she lives. The colours and the mark making in her work are informed by the natural shifts in the landscape due to the ever changing light and weather, as well as by the tangles of our native hedgerows.
1967 Dublin Painters Gallery.
1968 R.H.A Gallery,Dublin
1969 R.H.A. Gallery,Dublin.
1973 Project Arts Centre,Dublin.
1974 Cork Arts Society Gallery.
1975 Caldwell Gallery,Dublin.
1978 Kenny Gallery,Galway.
1979 Cork Arts Society Gallery.
1983 Kenny Gallery, Galway.
1983 Brogan Gallery,Ennis.
1984 Brogan Gallery,Ennis.
1984 Kenny Gallery,Galway.
1984 Ennistimon Arts Festival.
1986 Kenny Gallery,Galway
1987 Listowel Writers Week.
1991 Kenny Gallery,Galway.
1991 Vina Del Mar & Santiago,Chile.
1992 Riverrun Gallery,Dublin.
1993 Sligo Art Gallery.
1997 Centro Cultural,Vina Del Mar,Chile.
1998 Kenny Gallery, Galway.
1998 Dyehouse Gallery,Waterford.
1999 Lavitt Gallery Cork.
2001 La Sebastiana Gallery,Valparaiso,Chile.
2001 Origin Gallery Dublin.
2002 Mrua Gallery,Bellharbour,Co.CLARE.
2003 Wexford Arts Centre.
2003 Kilcock Art Gallery.
2004 Moulin Gallery,Limerick.
2005 Rincon Del La Victoria,Malaga.
2005 Origin Gallery,Dublin.
2005 Glor Gallery,Ennis.
2006 Kilcock Gallery,Co. Kildare.
2006 The Russell Gallery, Co. Clare
2007 Kenny's Art Gallery, Galway
2008. Leinster Gallery,Dublin
2008. Kilcock Gallery
2009,"Waves" Kenny Gallery ,Galway
2010Kenny's Art Gallery, Galway
2011. Kilcock Gallery
2015. Kilcock Gallery
2018 Kenny's Gallery
Numerous group shows around Ireland, and in Spain.
The Arts Council, A.I.B., O.P.W..I.C.I.
Private collections in Chile, Spain, England, France, Germany, U.S.A, Italy