We at the Russell Gallery are committed to an environmental policy and we embrace sustainability both as a way of life and in our business practice.
We try to reduce our impact on the environment by a way of working that is efficient in the use of natural resource and is also financially sustainable.
We are committed to monitoring and reducing our water, our waste and our energy usage.
We always try to reduce to the minimum the use of plastic and chemicals products.
We source our products very carefully.
We prioritise small producers, organic made, fair trade, enviromentaly friendly, high quality and creative innovation.
The Russell Gallery is a family business that supports local artists.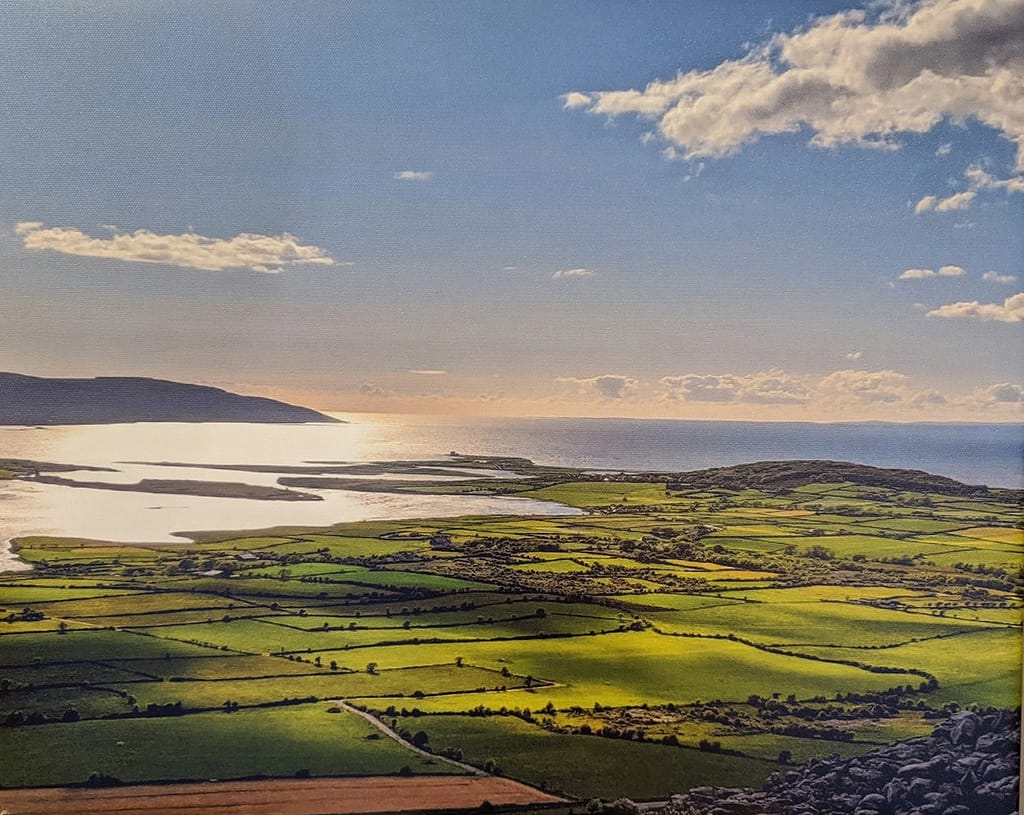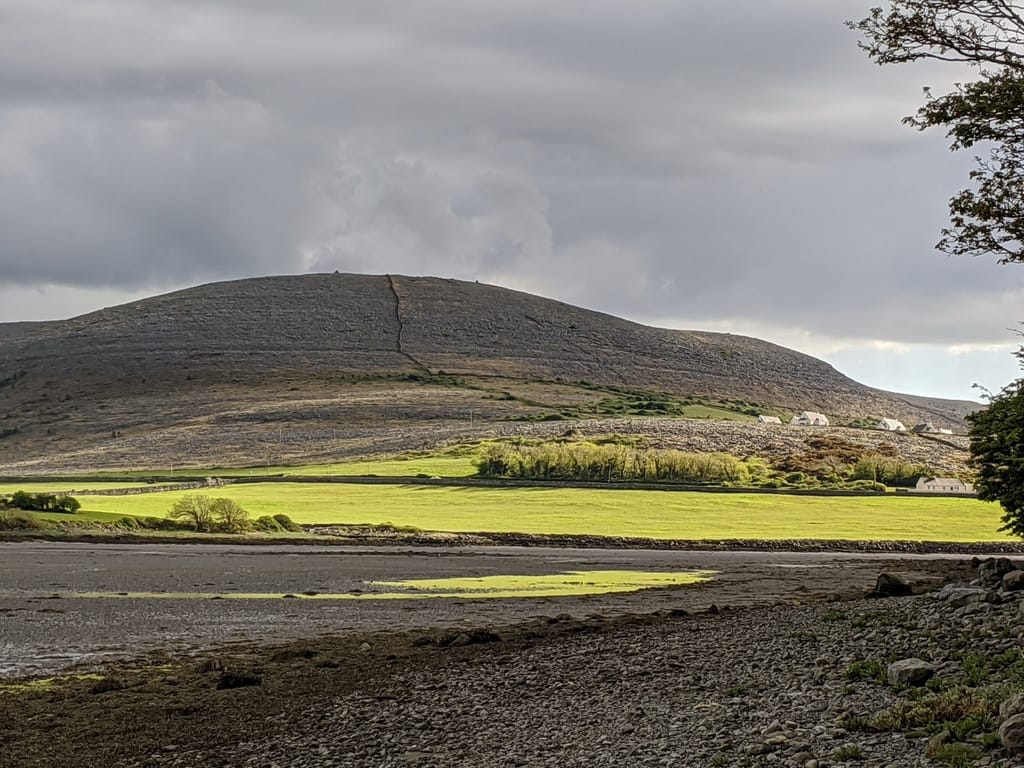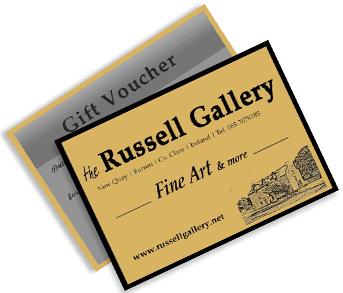 GIFT VOUCHERS NOW AVALAIBLE