The ground is cultivated in a traditional way and without the use of herbicides. We fertilize with organic and natural products.
The treatments are kept at a minimum, we use copper and sulfor only when needed. The production is never stimulated but is limited through grassing among the vine rows.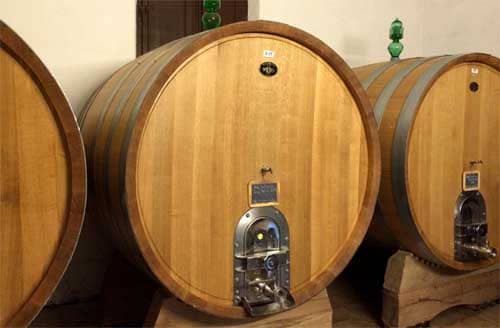 We use only healthy bunches selected during and after the grape picking The alcohol fermentation is done with indigenous yeasts. The malolactis is spontaneous. We don' t use additives The level of solphite used is of less than half those recommended by organic protocol.